Campus Media
WSUC-FM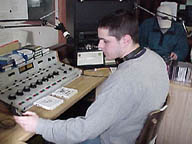 WSUC is a student-managed and operated radio station that allows students to deejay and play a variety of oldies, contemporary and alternative music. The radio station is located in the basement of Corey Union and serves the campus and local community with comprehensive radio coverage of current events, public affairs, news, and sports events.
To listen to WSUC on the Web, navigate to their Web page and go to the 'Listen to WSUC Online' button.
CSTV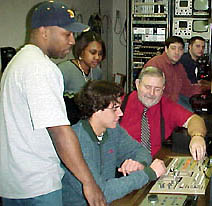 The campus television station located in the basement of Corey Union, provides an educational experience in the field of television broadcasting and quality programming for the SUNY Cortland community. Students produce their own studio and live television programs. The station does extensive coverage of remote Cortland Red Dragon sports events. The station currently streams some content via their website. You can visit CSTV on the Web.
The Dragon Chronicle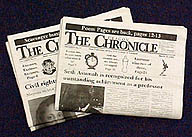 The student-run newspaper, located on the first floor of Corey Union, covers news, sports, campus events, music and other areas of interest. Students have the opportunity to gain experience in journalism and all facets of newspaper publication. You can view past and current issues of The Dragon Chronicle on the Web.
Society of Professional Journalists (SPJ)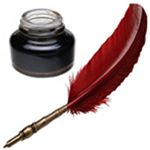 The Cortland Chapter of the Society of Professional Journalists is an honorary fraternity whose goal is to foster sound journalistic practices, ethics, and an understanding of the First Amendment.