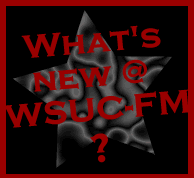 2 October 2012
THe Online Stream is up and running!!
24 September 2012
Hey Guys! We apologize for the lack of updates on the website, but we were quite busy with moving the studio to it's new location. The studio is up and running and is now located on the first floor of Van Hoesen Hall (next to Tomik). We're beginning our first full week of programming this week through 90.5FM, and hope to have the online stream up and running for you all very soon. Thanks for your patience!!
9 April 2012
Due to a planned campus power shut down, our WSUC programming has been a little out of sorts over the weekend. For this reason, you may have heard out-dated shows/commercials. This is due to our need to play a weekend playlist to compensate for a missing WRVO feed. That problem has since been resolved and all programming should continue as scheduled. Thanks for bearing with us while we repaired our technical difficulties.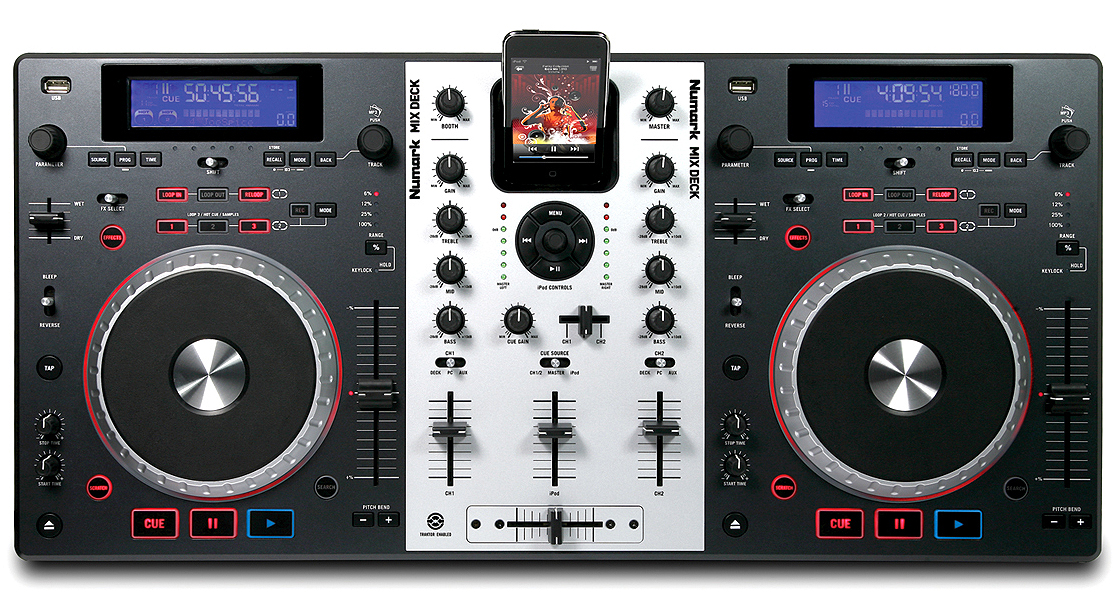 28 March 2012
Our new equipment has arrived! The Numark Mixdeck is now our primary system for portable DJing. Along with our new mixboard we have two new American DJ XSP15A speakers to blast away the competition. The Mixdeck is capable of playing music from all types of sources, including (but not limited to): USB, CD, iPod, or Computer. This hardware will give us the capability to fawlessly mix tracks together for a much more enjoyable musical experience.
1 February 2012
In relation to card access: UPD is working hard to enter all of our DJs into their system so that they can all have access to the studio. Currently, the system has been rebooted due to software error. Because of this, Executive Board members have lost their card access. If you have a show and your card still doesn't work, Please call UPD at (607) 753-4111 and ask that they allow you access for your radio show. We hope to have this issue resolved by next week.
30 January 2012
We'd like to officially welcome back all of our returning Master DJs. Student Programming begins today and will be up and running all throughout the semester, aside from Spring Break. The executive staff will be working dilligently to fill the schedule. Just to give everyone a heads-up about some exciting things to look forward to this semester:
New Scheduling Software: A program within AudioVault will allow us to have pre-recorded shows during empty slots
Numark Mixdeck Pro: New mixing interface for DJ's to learn professional-quality mixing techniques
Shirts, Hats, Bumper Stickers, Water Bottles, and more great new promotional items coming your way!
17 November 2011
The semester is coming to an end. There are a few things we would like to stress to all master DJs before leaving for the semester.

Things to remember before leaving for the semester:
Notify the executive staff if you WILL NOT be returning next semester
If you're not returning, find a new Master DJ or forfeit your show time
Make sure all requirements have been met for receiving credit
Notify executive staff if final times will interfere with your show
If you are taking WSUC for credit and HAVE NOT yet completed the necessary requirements for credit, please see an executive staff member immediately. There are limited opportunities left but if you still need event credits we can make it happen. Here are some upcoming opportunities for you to consider:
SGA Formal - Signing up to DJ will earn you one (1) credit
Contact Music Director for CD listening/uploading for one (1) credit
Take instruction from e-board members on using ProTools and create a station ID for one (1) credit
The above opportunities will allow you to still obtain credit for participation in radio if you had signed up for it earlier in the semester. Otherwise, an X will appear on your CAPP and transcript. Please be sure to complete all requirements by semester's end.
08 November 2011
As of today, the AudioVault system has been restored. All programming will now continue as scheduled. No music, commercials, or files were lost during the repair. We appologize for the inconvenience.
01 November 2011
We have encounted a problem with our AudioVault system. It seems that the fans have overheated, thus causing the entire audio vault system to crash. Due to this, our station IDs, PSAs, Commercials, and previously uploaded music are currently inaccessable. It has not yet been determined if this content will be able to be recovered, but we are working diligently to find a solution. Technicians will be arriving later in the week to assess the damage to the hardware. Until then, assuming your show is dependent on AudioVault, programming will be suspended until further notice. We thank our listeners and DJs for their understanding.
22 October 2011
The WSUC-sponsered blood drive was a huge success! Collecting over 60 pints of blood, we gathered enough materials to save over a hundred people. The blood drive is a standing tradition with WSUC. Each year, we have increased our turnout exponentially. We will aim even higher next year. Thanks to everyone that participated and helped out!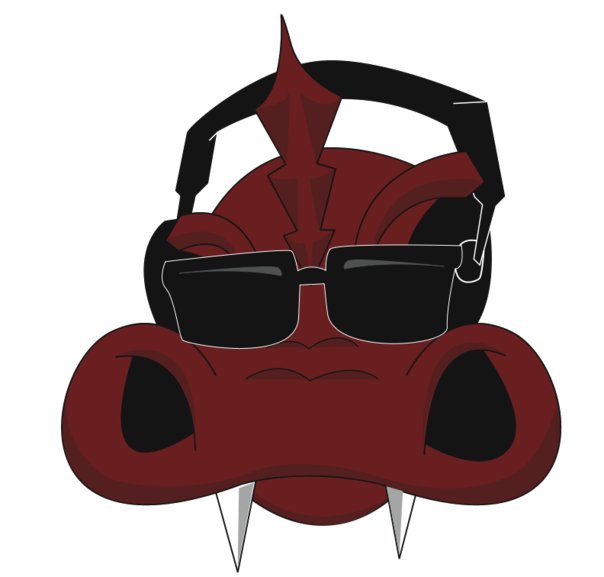 12 September 2011
Programming for the 2011 Fall Semester has begun! This semester, our schedule will range from 4 PM to 12 PM. Last semester, we had difficulty filling all the blocks and some members of the community asked that we reduce the "swiss-cheese" type programming. Thus, we will be scheduling this semester based on those requests. If you need to change your show time or add another show, please contact Vicky, the program director.